Founded in 2012, Deqing SinoRay Metal Products Co., Ltd. is a company with ten years of experience in the production of metal products and warehousing and logistics facilities and equipment, specializing in the design, production and manufacture of various lockers, logistics trolleys, storage shelves and various sheet metal Manufacturer of gold accessories products.
The company has a self-built workshop of 9000+m2, and a full set of production and processing equipment, including internationally advanced Japanese AMADA company CNC punching and CNC bending machines, 16T-100T punching machines, 100T-500T hydraulic presses, shearing machines, sheet leveling machines, Shot blasting machine, edge milling machine, tube shrinking machine, automatic laser cutting machine, plasma cutting machine, single and double head tube bending machine and various welding machines, automatic welding robots, laser welding machines, a full set of coating production line equipment.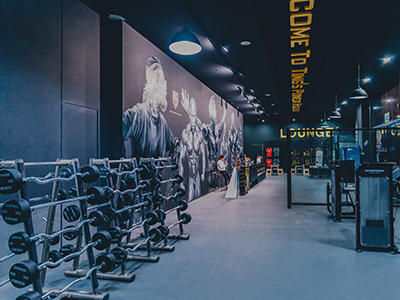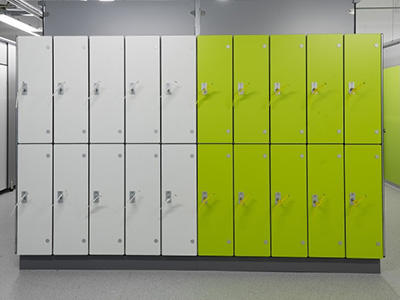 The company is mainly engaged in the production, development and cooperative design of various logistics trolleys, storage shelves and other handling equipment required for lockers and standardized warehousing logistics management for customers in China, North America, Europe, etc.; as well as domestic sheet metal accessories processing, There are mainly Xizi Otis elevator sheet metal accessories, Zhejiang Dingli elevator accessories and so on. Products are widely used in schools, hospitals, enterprises and institutions, communities, gyms, sports fields, large supermarkets, logistics parks and other fields.
The company adheres to the business philosophy of "pursuing quality, integrity management, and user experience", with the help of its own equipment advantages, with professional technology, reasonable prices, timely delivery, and convenient and efficient services, to provide you with various types of precision sheet metal processing. professional solutions.
Company purpose: to build a low-cost, high-efficiency and assured service platform for customers in a down-to-earth manner.
The company's work values: quality, fast, creating value for customers.
Company team values: sunshine, happiness, self-confidence, persistence, professionalism, integrity, win-win, cooperation.